EVERGREEN EDUCATION FOUNDATION
BRINGING EDUCATIONAL OPPORTUNITIES TO RURAL CHINA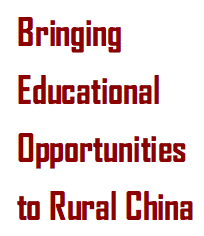 The Evergreen Education Foundation is a US based non-profit organization with a strategic focus on improving education for children and young adults in rural China; promoting information literacy via school and community libraries; and serving as a bridge between China and the world in joint efforts to better the rural education.
Dear Friends of EEF,
Some of you who read the 2017 end of the year Newsletter are aware of the retirement of President Dr. Faith Chao who tirelessly led Evergreen Education Foundation (EEF) fulfilling its mission to new heights. What is less obvious is the development of leadership to sustain the growth of EEF's capacity. We are excited to share with you the organizational change that was approved at the Board meeting in December 2017. Read more >>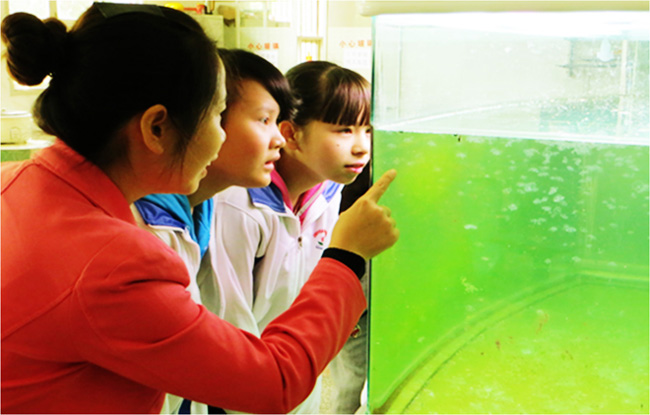 Inquiry-based and Collaborative Learning: students studying the local freshwater jellyfish in Guizhou
2017 Summer Workshops
August 11-13 Design Thinking & Makerspace>>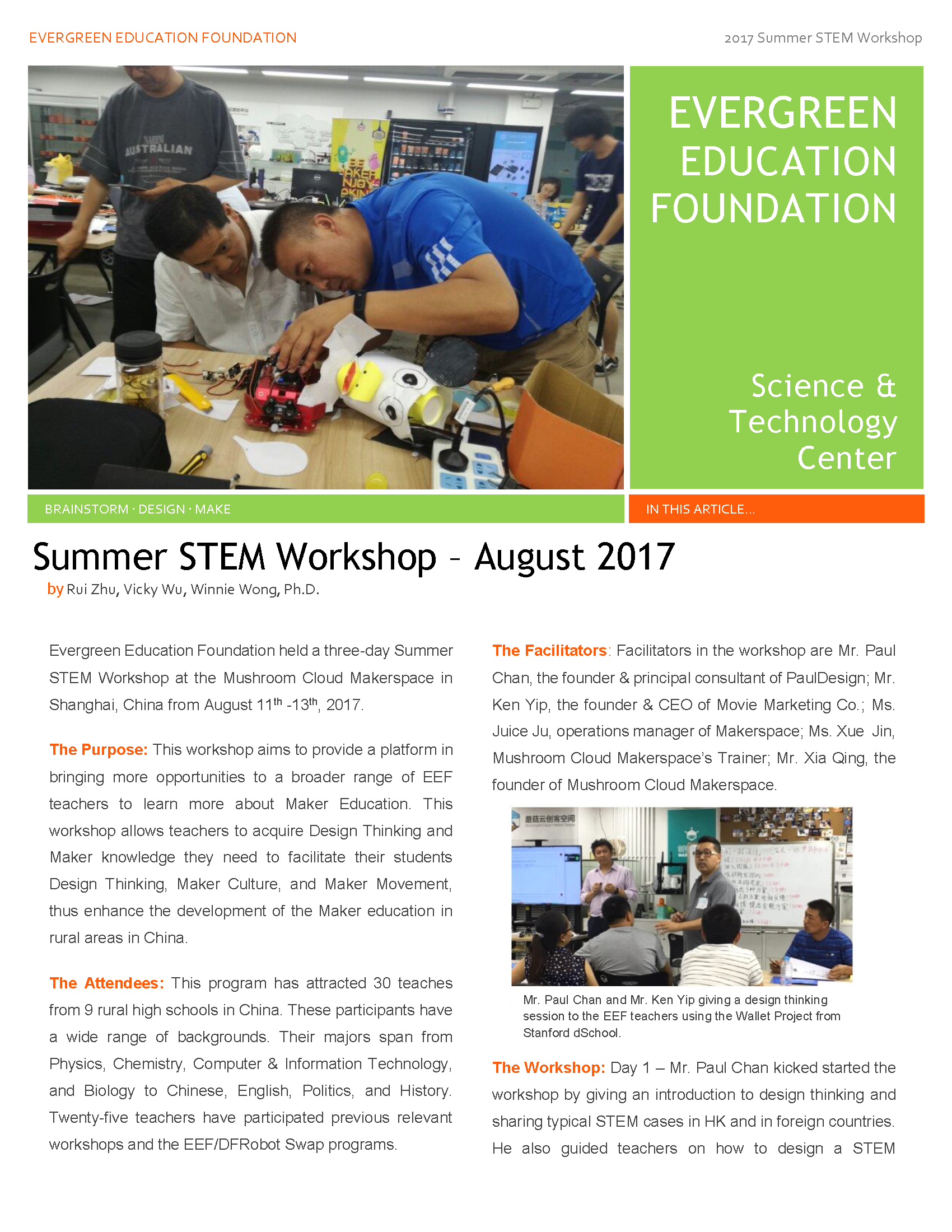 August 18-20 Oral History >>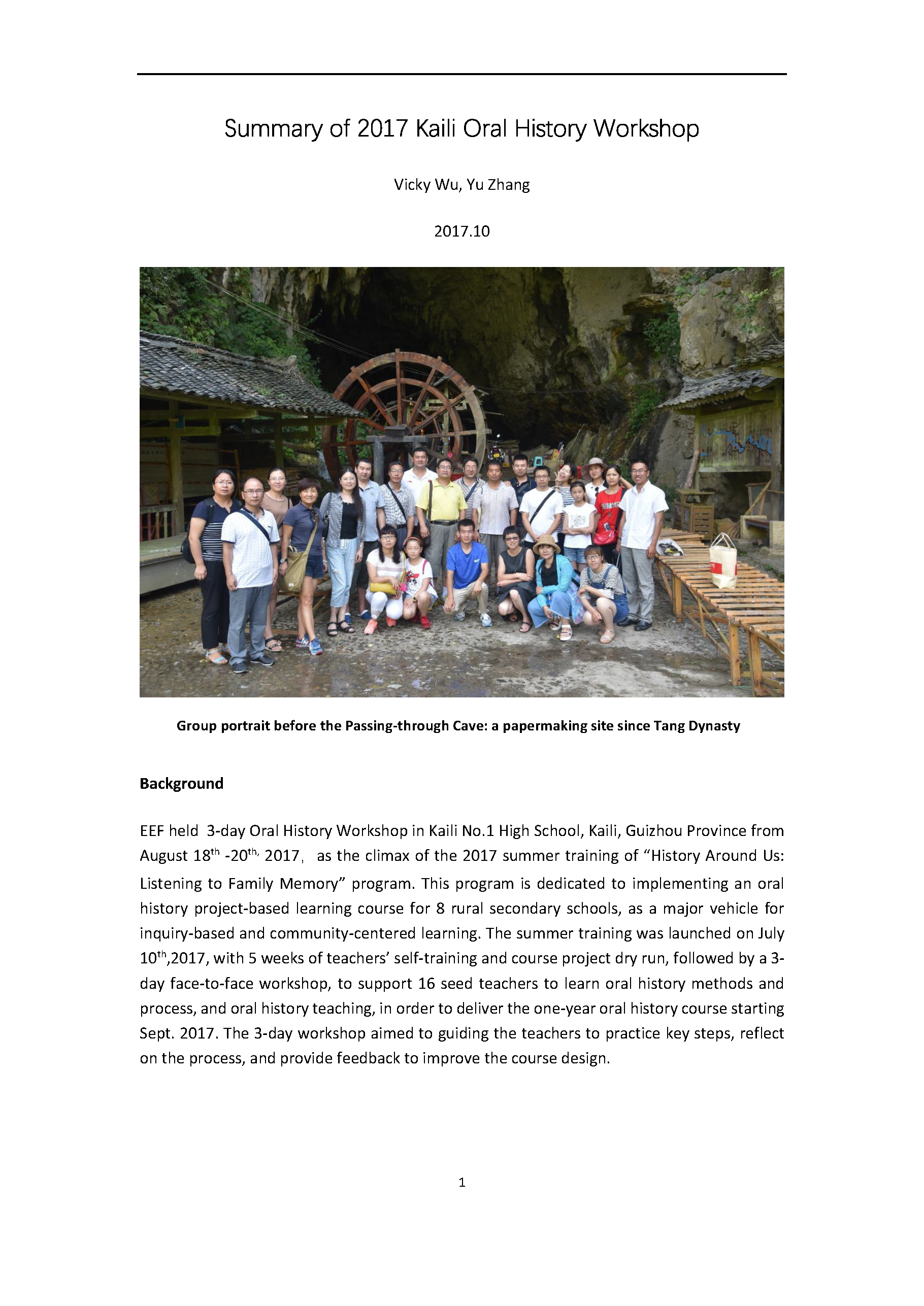 Latest News
---
December 2017

See our 2017 newsletter

>>

August 2017

Remembering our beloved Eileen Liching Yu >>

December 2016

Programs and PPTs of ITIE2016 Beijing, Shenzhen, Guangzhou, and Wuhan are available for download

>>

June 2016

Design & Create: ITIE 2016 Makerspace Contest opens to middle and high Schools

>>

March 2016

💖SUPPORT OUR TEACHERS💖 Evergreen campaign on GlobalGiving started on March 14th

>>

January 2016

Tune in for our upcoming announcement on Information Technology In Education Conference 2016 - Makerspace: Creativity in the Library
Evergreen Education Foundation is a 501(c)3 non-profit charity registered in California, United States. Registration number 68-0474814.