Board of Directors
John Lee/李思正 (Chairman)
Mr. Lee is the I.T. Executive of San Francisco YMCA. He has held senior I.T. leadership positions in various companies of biotechnology, international financial and banking, shipping logistics, and utility; and has taught courses at UC Berkeley Extension. Mr. Lee is a certified Project Management Professional (PMP). His other non-profit involvement include MentorNet and Red Cross. Mr. Lee is also a Commissioner of San Francisco Public Library.

Winnie Wong
(President)
黄颖妍
Dr. Wong holds a B.A. degree in Math from UC Berkeley, M.A. and Ph.D. degrees in Applied Math from UCLA. She is an assistant professor in Mathematics at Notre Dame de Namur University (NDNU) in Belmont, CA and also teaches at De Anza College in Cupertino, CA. She owns and actively runs a pre-collegial STEM academy that focuses on project based learning for middle and high school students. Previously, Dr. Wong held roles as a fixed-income quantitative analyst at American Century Investment; and she ran an after-school advanced-math preparation academy. She enjoys venturing out for new teaching experiences. In summer 2013, she was a Math lecturer at UC Berkeley. In summer 2015, she was a Math instructor at Stanford University for their EPGY (Education Program for Gifted Youth) middle school Math immerse program. Dr. Wong worked on curricula development and piloted the STATWAY pathway, set forth by the Carnegie foundation, at Foothill College. She is an active member on several curriculum committees at NDNU. Dr. Wong firmly believes in giving back to her alma maters, the community, and paying forward globally. She co-leads Evergreen Education Foundation's Science in the Library initiative.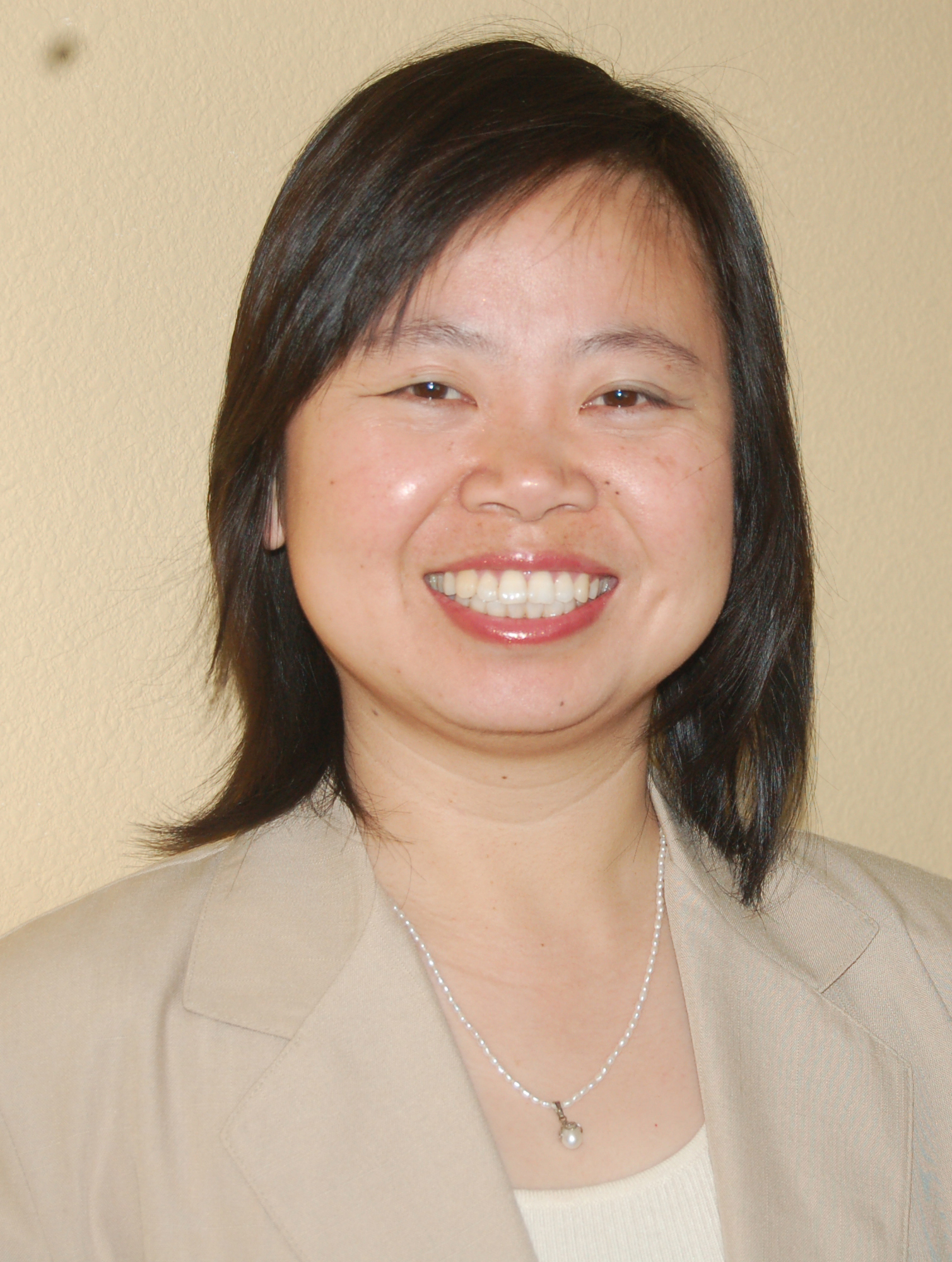 Jingyi Yu/余荊意 (Vice President)
Ms. Yu, since joining in 2001, serves as the Evergreen Education Foundation Secretary and also manages the scholarship program. She received her B.S. in Biochemistry from Wuhan University, China; and M.S. in Biology from National University of Singapore. She has worked professionally at the University of California at San Francisco and Optiscan Medical Device Company. Ms. Yu was formerly a volunteer for the SOAR foundation for several years.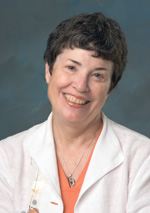 Jo Bell Whitlatch
(Secretary)
Dr. Whitlatch's extensive library experience covers three academic libraries in many areas, including collection management, acquisitions, cataloging, circulation, reference, interlibrary loan, and library management. She has also has taught in the San Jose State University Graduate School of Library & Information Science and is a past president of the Reference and User Services Association (RUSA). Her research interests and areas of special competence are: information seeking needs and behavior, user studies in libraries, evaluation of service organizations, and management of academic libraries. She has a Ph.D. in Library and Information Studies and an M.A. in Asian Studies, University of California, Berkeley. She is responsible for EEF's library projects including information literacy and assessment. More information is available at:
http://www.sjsu.edu/people/jobell.whitlatch/
.
Rodney Amen/謝哲光
Mr. Amen is a Senior Electrical Engineer with Alta Devices. He has 30 years experience in Engineering and Management at several Silicon Valley companies including Amazon Lab126 working on Kindle devices; and Apple designing laptop computers. While at Microsoft, he managed the electrical engineering team that developed the Xbox game console. Mr. Amen holds a BS in Electrical Engineering from the University of the Pacific in California . He co-founded the Village Children Fund, a non-profit organization, which built 3 elementary schools in Guizhou Province. Mr. Amen co-leads Evergreen Education Foundation's Science in the Library initiative.
Daniel(Dan)Peng/彭丹平
Dr. Peng brings extensive experience in large scale scientific computing, optimization and analysis for complex, numerically intensive applications including lithographic modeling and inverse lithography technology. Prior positions include lead engineering positions at Briance and Barra Incorporated. Dr. Peng has authored numerous publications in the field of mathematics and lithography. Dr. Peng received a B.S. and a M.S. in Applied Mathematics from Beijing University, Beijing, China, and a Ph.D. in Applied Mathematics from the University of California, Los Angeles. Dr. Peng serves as the Financial Officer for Evergreen Education Foundation.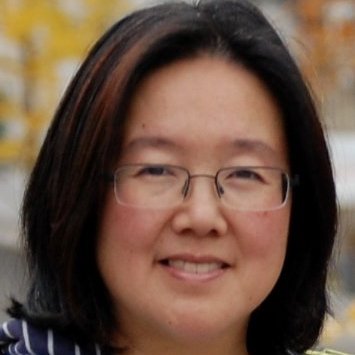 Carol Tang
Carol Tang is the Executive Director of San Francisco's Children's Creativity Museum, an interactive art and technology museum committed to fostering creativity and collaboration in all youth and families through open-ended STEM activities and design challenges. She was a 2012 recipient of the Leading Women in STEM award by the California STEM Learning Network. Prior to her current role, Carol had leadership roles at S.D. Bechtel, Jr. Foundation, the Coalition for Science After School, and the California Academy of Sciences. Carol formerly was a Paleontology Professor at Arizona State University, She received her Ph.D. from the University of Southern California and a B.A. with honors from U.C. Berkeley.

Lili Luo
Dr. Lili Luo is an associate professor at the School of Information at San Jose State University. She received her Master's in Information Management from Peking University and PhD in Information and Library Science from University of North Carolina at Chapel Hill. She is an active scholar and researcher in several Library and Information Science domains, including digital reference service, health information service, and research methods.
Evergreen Education Foundation is a 501(c)3 non-profit charity registered in California, United States. Registration number 68-0474814.